Softeq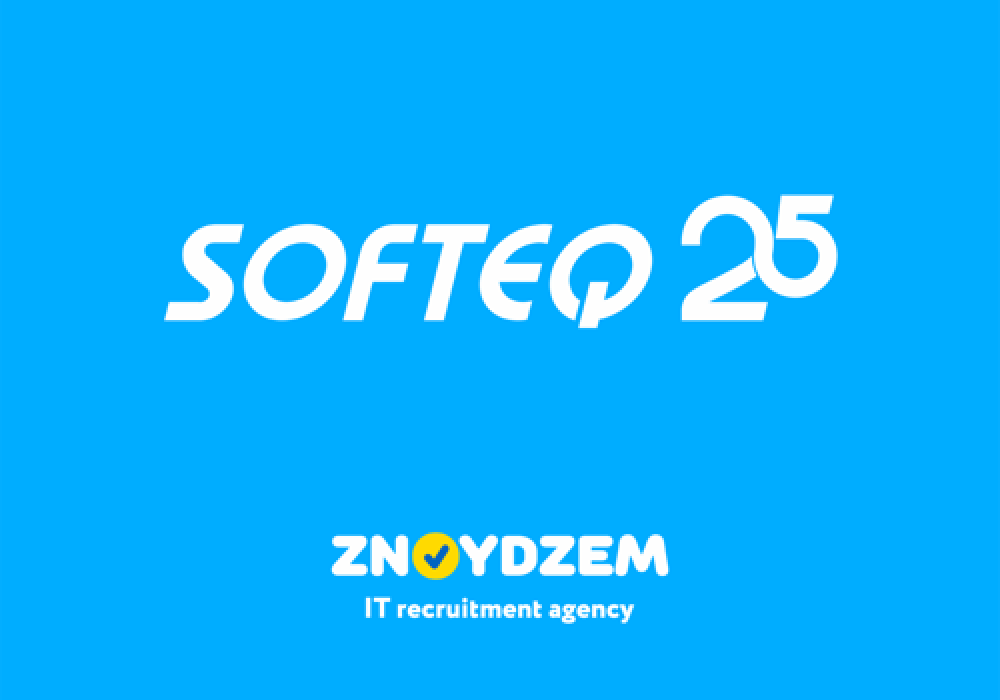 Client's Demands
Hire new senior-level professionals to enable the business to attract more clients and establish long-term relationships with them.
Our Work
In 6 months, we hired 20 senior-level employees in Poland, Lithuania, Georgia and Armenia. We searched for candidates and provided well-structured, comprehensive CVs to decision-makers. Our staff explored new markets, taking into account the objectives of our client and the specifics of their business. We scrutinized the legal aspects of working with professionals from various regions and analyzed the salary expectations of candidates. Znoydzem.com became the permanent cooperation partner for Softeq.
Our Achievement
Signed contracts with at least five senior-level new employees per month in all technical areas.